Most people have heard of porcelain veneers. How could you not? Everyone seems to be sporting a dazzling smile from celebrities and movie stars to professionals and performers right next door – all thanks to porcelain veneers! Porcelain veneers from your Clyde dentist can make your teeth look so amazing, your smile can literally stop people in their tracks. Don't you wish your smile could do that? Well now it can – and you don't have to travel to a major metropolitan area to find a world-class expert to do it either. Dr. John Highsmith is THE cosmetic dentist to turn to if you live in the Asheville or Clyde area. In fact, patients travel from all over to take advantage of Dr. Highsmith's skill, training, and experience when it comes to Asheville cosmetic dentistry and especially porcelain veneers.
Why Consider Porcelain Veneers to Perfect Your Smile?
Regardless of where you come from or what language you speak, your smile is an important form of communication. It instantly portrays your personality, self-image, and how you feel about the people you're with.
What's more, your smile impacts your health, self-esteem and relationships, both personal and professional. Smiling connects people. it releases feel-good hormones in your own body – and in others! It can even act as a pain reducer. In short, smiling makes you feel good!
And that's not all. For most people, an appealing smile is an important part of the overall impression a person makes. An American Academy of Cosmetic Dentistry® (AACD) survey found:
More than 92% of adults agree that an attractive smile is an important social asset
Nearly as many, close to 88%, say they always remember someone with an especially attractive smile
85% agree that an unattractive smile makes a person less appealing to people of the opposite sex
74% agree that an unattractive smile can hurt a person's chances for career success
Those are some powerful statistics. And they're true! Just ask our Asheville cosmetic dentistry patients how their lives changed after porcelain veneers!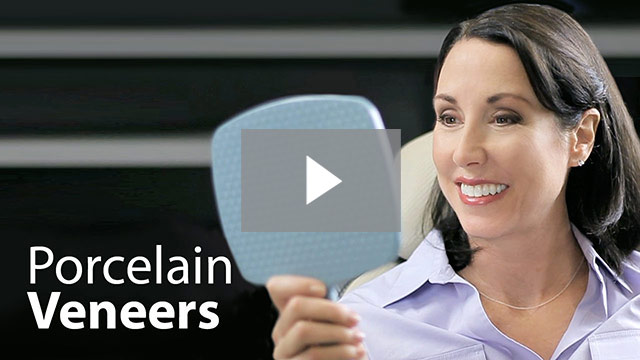 If you are unhappy with your smile, contact us for a smile analysis. We have the latest technology and training to strengthen, rebuild, and beautify any smile – even yours!